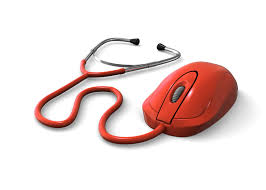 September 2015. This seminar looked at the ethical aspects of successfully implementing new technologies with the elderly and those with mental or physical impairments.
With speakers from the private and public sectors the afternoon gave practical examples of why patients need to be kept in the forefront of innovators' minds if e-technology is to be fully utilised.
The programme includes the speakers' biographies and the  presentation gives clear examples of the issues involved.