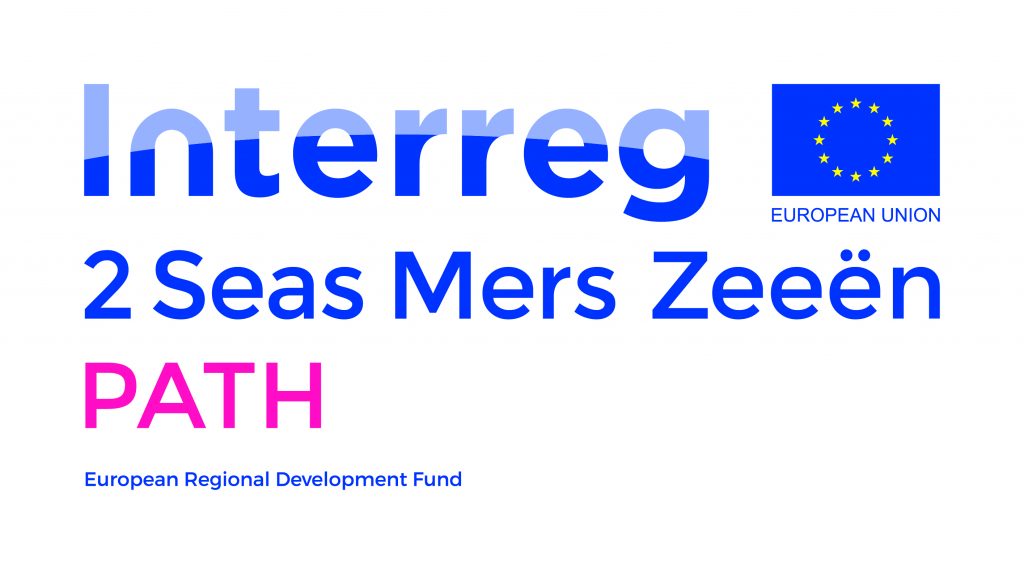 Becoming a new parent should be an exciting time however for up to one in five women this isn't the case. Perinatal mental illnesses such as postnatal depression are not always recognised and cost society approximately €74 000 per mother and child.
PATH is a newly EU-funded project which will enable women, families and healthcare professionals to prevent, diagnose and successfully manage mild and moderate perinatal mental health issues.
This cross-border initiative involves thirteen partners from France, Belgium, the Netherlands and the UK. PATH will prepare parents pre-birth for their new role and help them avoid PMI. The project will improve the skills of healthcare professionals equipping them to address PMI confidently and effectively. PATH will innovatively design, deliver and implement new, durable services both online and face-to-face, aiming to increase recognition and prevention of PMI and support new families' mental wellbeing.
PATH has been awarded more than €5 million of European funding to this €8.5 million partnership.
Sophie McGannan from the Health and Europe Centre, who are Lead Partner on PATH, said "10-20% of women suffer from mental illness following birth and up to a year after, of which around 90% of these women do not receive the support they need.
The PATH project will deliver a multi-media campaign to raise awareness of and de-stigmatise PMI and promote prepared parenting, reaching 600,000 people across the 2Seas area."
"Through this project we will produce a suite of online resources and face-to-face training for health professionals in order to increase their confidence to recognise PMI symptoms and provide appropriate care. Alongside this will be resources for employers, helping them to support the return to work of new mums."
PATH will also develop a new online multi-media international support hub, a course of support sessions for 4000 new families in mixed groups of pre-pregnant/pregnant/parenthood and a ground-breaking new model of holistic family support. This model will include peer supporter training and network of intergenerational community support groups to increase recognition and understanding of PMI and enable greater community support to new families.
Interreg 2 Seas: http://www.interreg2seas.eu/
Interreg 2 Seas 2014-2020 is a European Territorial Cooperation Programme covering England, France, the Netherlands and Belgium (Flanders). The Programme is part-financed by the European Regional Development Fund and has a total of €241m (£203m) ERDF to co-finance projects in the 2014 – 2020 period.
CONTACT:
Sophie McGannan, Project Manager, sophie.mcgannan@nhs.net