Exciting things are happening for CASCADE (Community Areas of Sustainable Care And Dementia Excellence in Europe). The Interreg 2Seas co-funded project is providing a truly innovative approach to caring for people with dementia and one of the UK's first ever dementia villages, Harmonia Village, inspired by the project's Dutch partners, is being built in Dover by East Kent Hospitals University NHS Foundation Trust – opening in autumn. 
A welcome event, held at Harmonia Village on the 26th September, was an opportunity for visitors to see the fantastic facilities and spend an afternoon full of music provided by the wonderful Priory Fields School choir.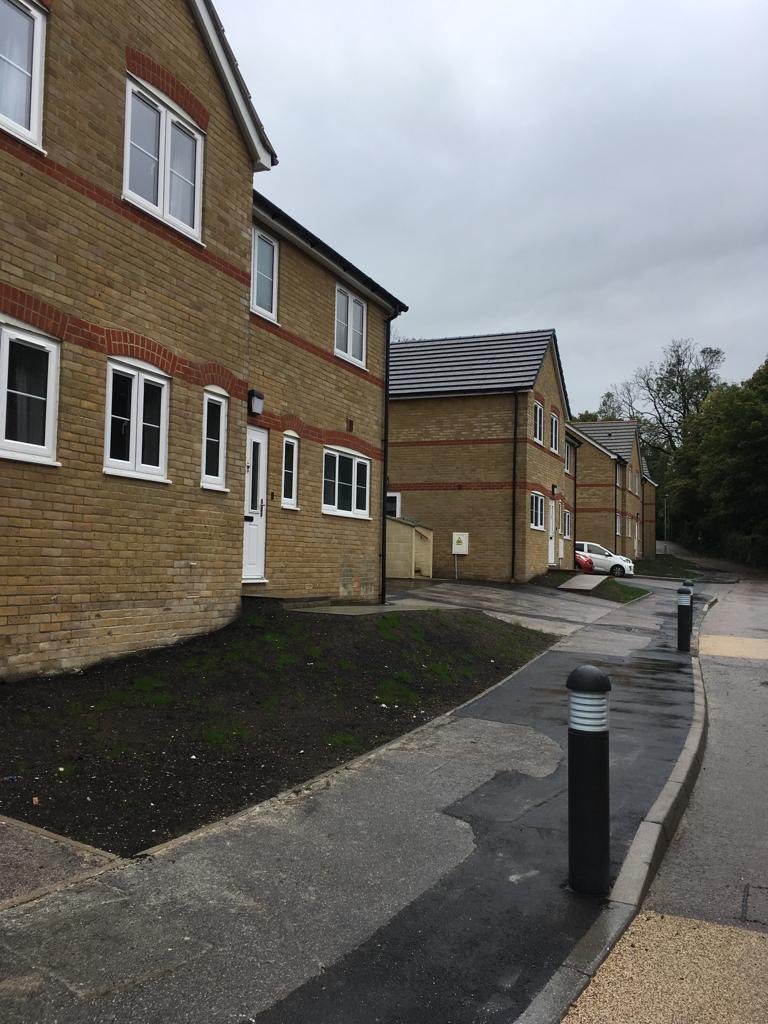 The following week, on the 4th October, Medway Community Healthcare opened its dementia guesthouse Harmony House in Rochester as part of the EU project. The 20-bed guesthouse in Pattens Lane, was officially opened in front of excited visitors and staff. Beds will be used by early onset dementia patients in need of respite care.