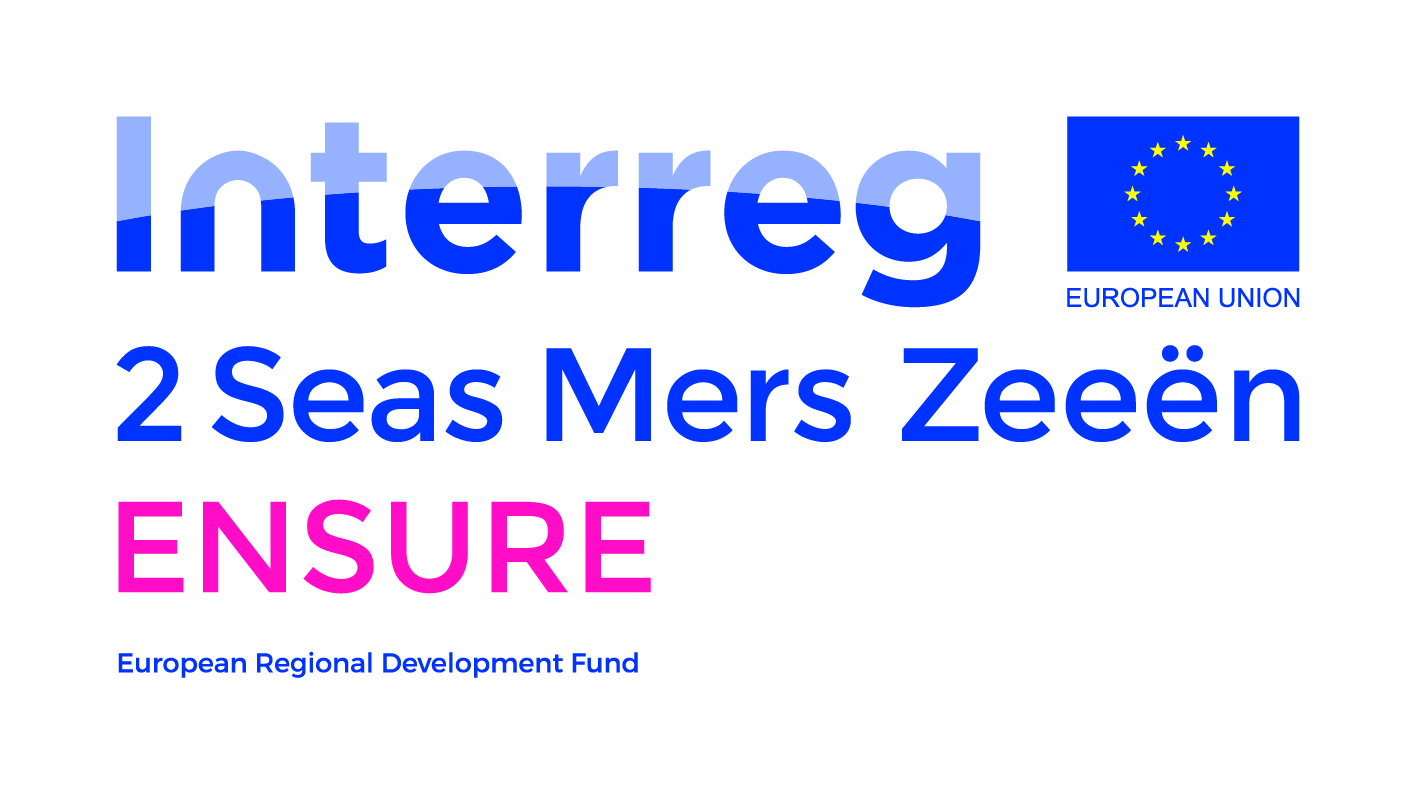 All societies have their vulnerable people, some of who risk falling through the cracks between health, welfare and social services. To ENSURE that no-one is left behind, a new cross-border project has been awarded more than 2.5 million euros of European funding (European Regional Development Fund) as part of the Interreg VA 2Seas programme. 
Many people, who do not fit pre-established labels within the system, are passed from one service to another without getting the support they need. Others are unable to access support despite meeting the criteria as they find it difficult to navigate health, social care and welfare structures. These are the kinds of vulnerable people the ENSURE project is designed to support.
Social exclusion is defined as a: "process through which individuals or groups are wholly or partially excluded from full participation in the society in which they live" (European Foundation, 1995). Across Europe, health and social care providers have become aware of a growing number of socially excluded vulnerable people whose needs are not recognised or met as things stand.  
ENSURE is a cross-border collaborative project, bringing together nine partners from France, the Netherlands, Belgium and the UK, and aiming to break the cycle of disadvantage which hinders the social inclusion of vulnerable people.
The project will:
Empower individuals to become fully participating members of their communities by developing a model to reduce and prevent vulnerability and the gap between people and public services
Bring about systemic change to ensure no-one is left behind, changing the mindsets of those responsible for providing services via newly-developed training programmes
This will lead to the creation of resilient, healthy and self-sustaining communities.