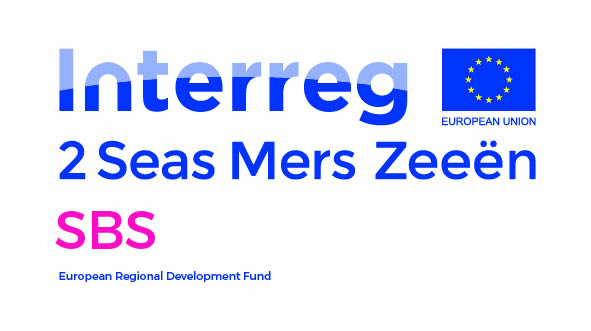 Step By Step (SBS) has secured more than €2.6 million of European funding through the European Regional Development Fund in its €4.3 million cross-border partnership involving 10 organisations from the UK, The Netherlands, France and Belgium (see below for partner details).
SBS will empower men to move from poor health &/or isolation to healthy social participation or active engagement in the labour market. It will promote a culture in which all citizens in all regions will have the confidence to make sustainable positive changes in their lives benefitting themselves & society. The expected changes include: reduced health costs related to physical & mental health issues; better health contributing to healthier individuals, families, communities & workforce; increased labour market activity; decreased number of work days lost to poor health.
The target group for SBS is specifically men and in particular those who may be socially isolated and suffering from poor mental health or poor wellbeing. However the project will also be open to women who will be very welcome to use the new SBS services.
Read more about the project on our UK partner websites here: